TAD — not DAT!
Think, Ask, Do ;)
Do, Ask, Think :(
WHO 

we are?

UA team is the first Ukraine based VDC service provider. The team was founded in 2012 and now we have over 60 unique specialists.

Our idea is to prove that the most innovative technologies are helpful in fact!
WHY

we are?

Because we do unique things: use innovations in practice and help build efficiently.
Our key services
3D Modeling
Constructability Analysis
Multi-Discipline Coordination
4D / 5D Simulation
Though we do not offer a long list of services, we are capable of any kind of VDC / BIM process. We aim to be on the top of industry. We listen to the client, we do think everything over and we're happy to develop smart processes to solve each particular case!
team
UA Team is Ukrainian team with Unique Approach to its clients and team members as well.

Each of our projects is an interesting challenge which we develop professionally implementing our own innovations and tools.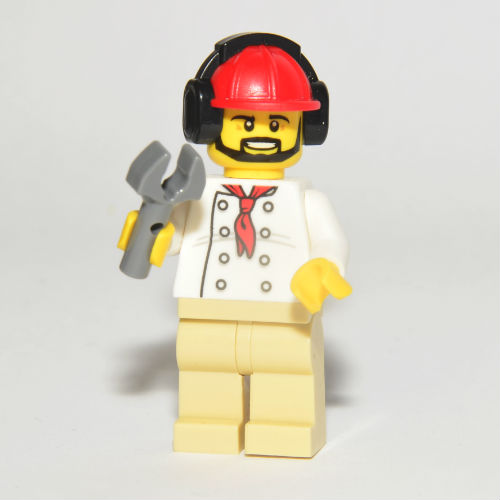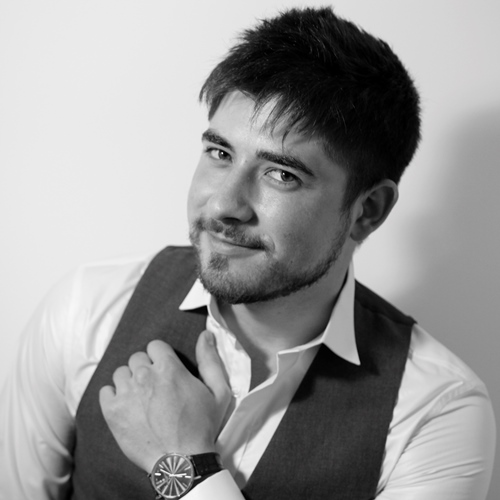 Andriy Sandrachuk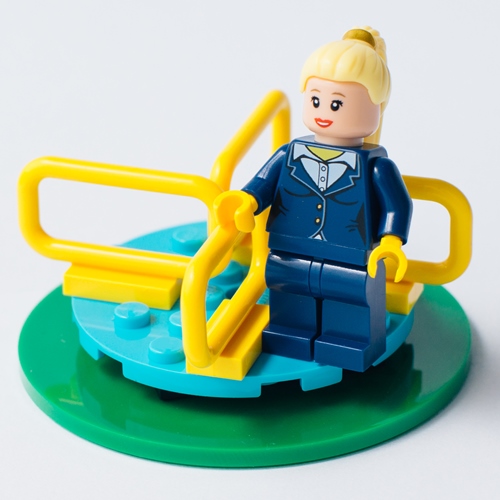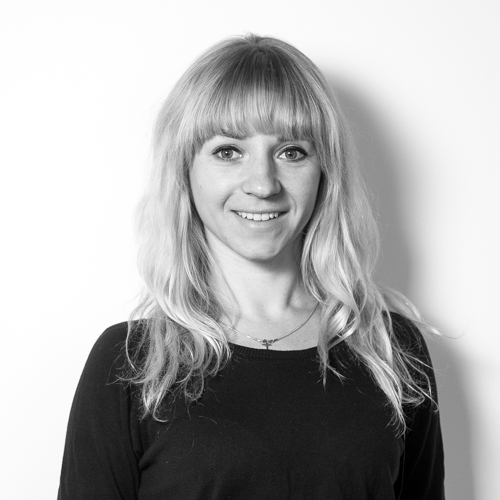 Elena Dashkina-Orlova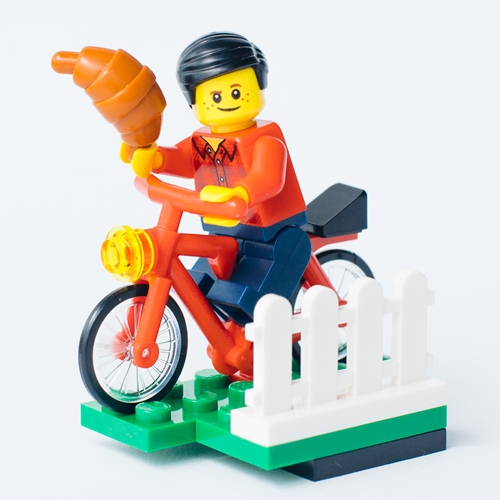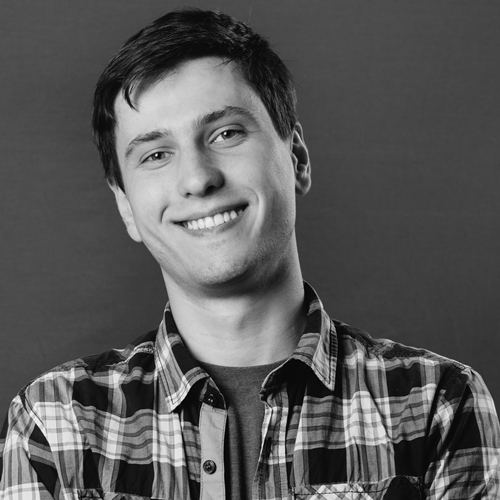 Boris Chumakov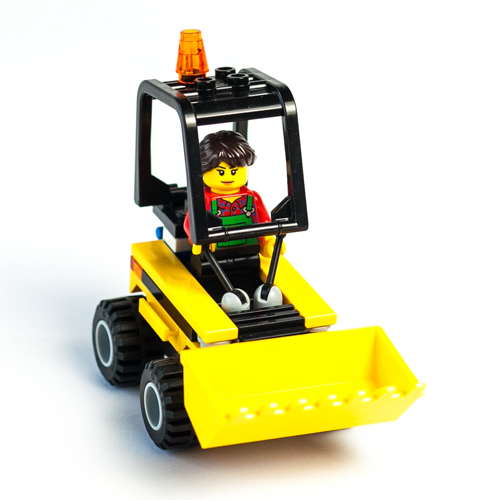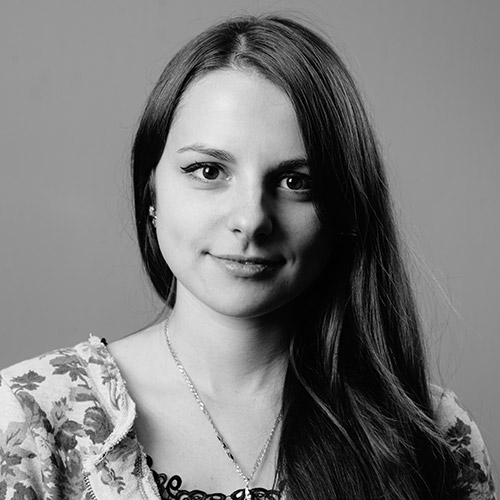 Daryna Stoikova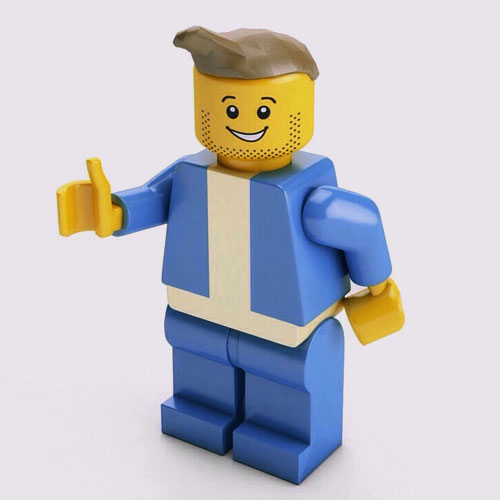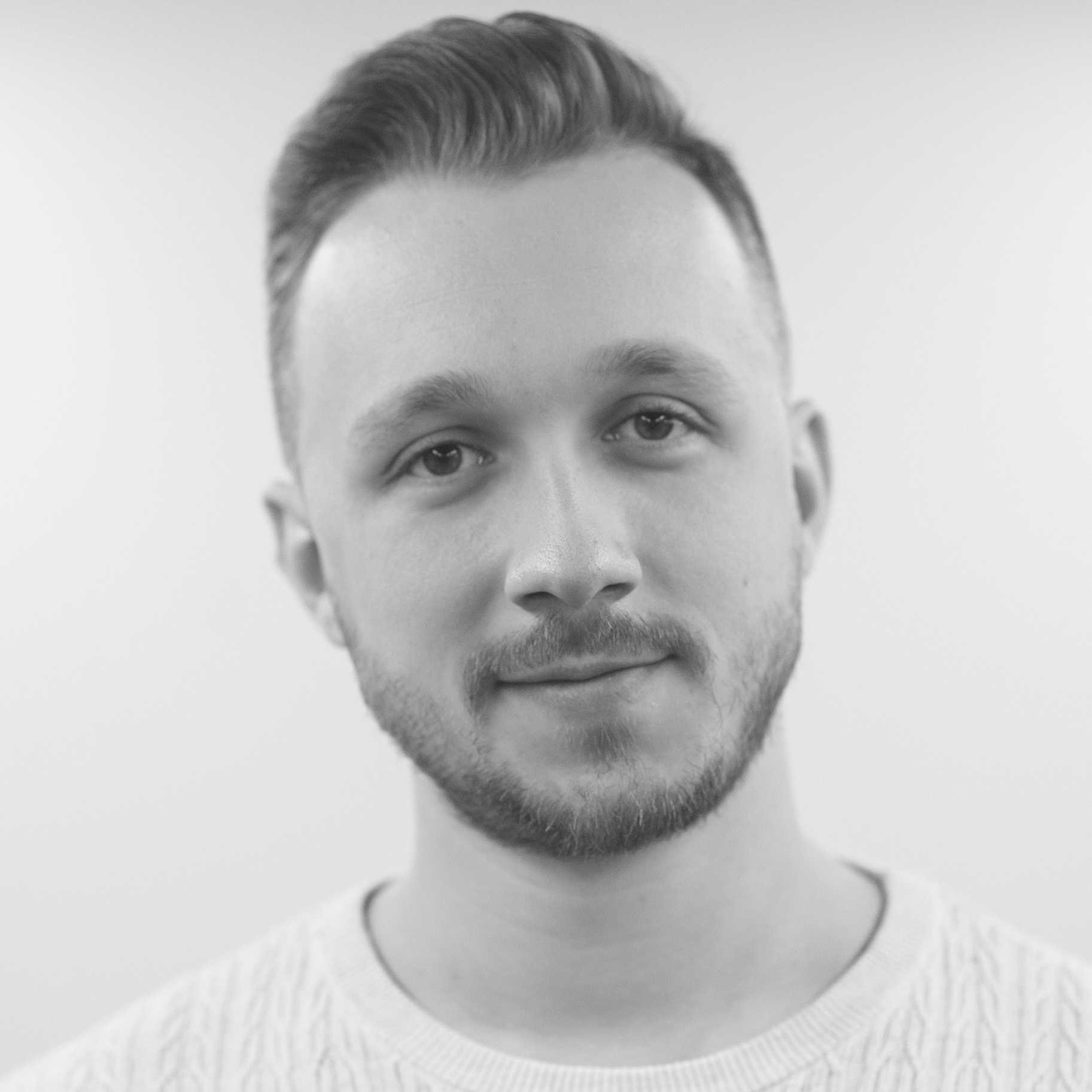 Oleg Demydenko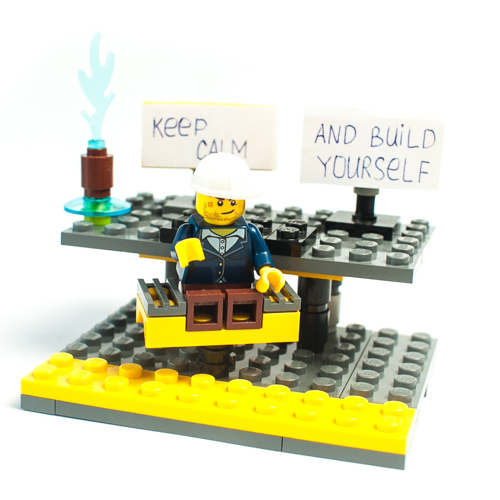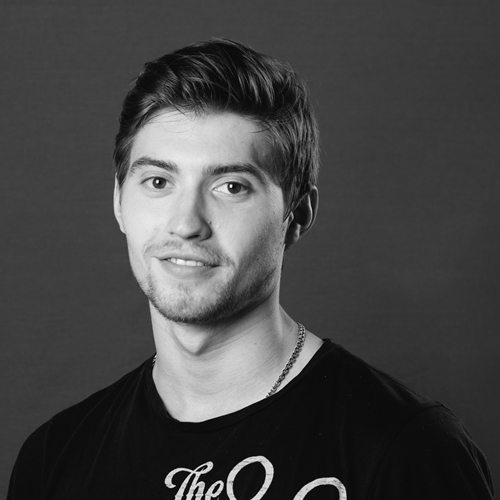 Dmytry Shyyanov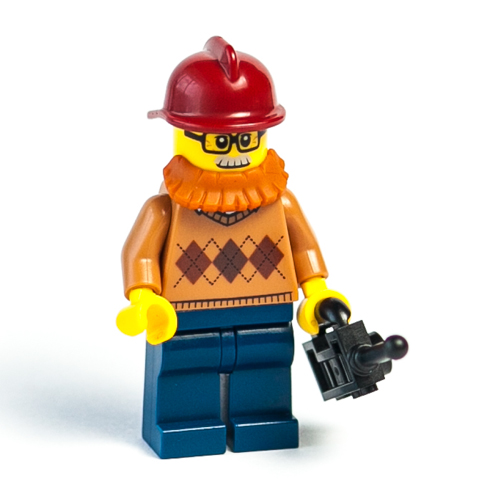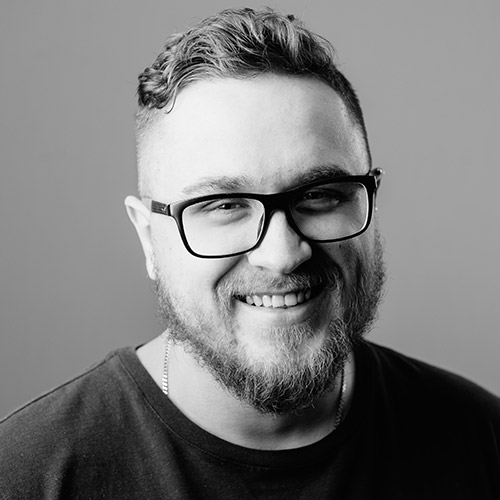 Igor Kirichenko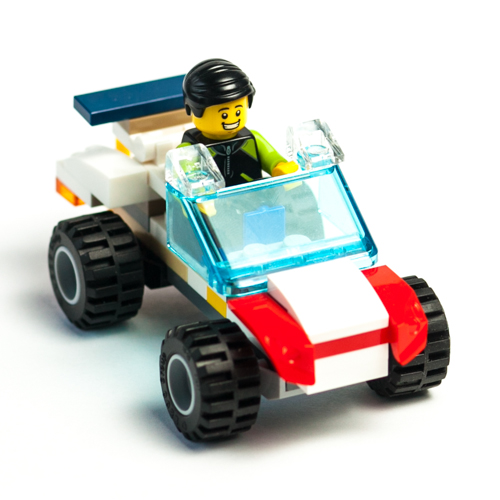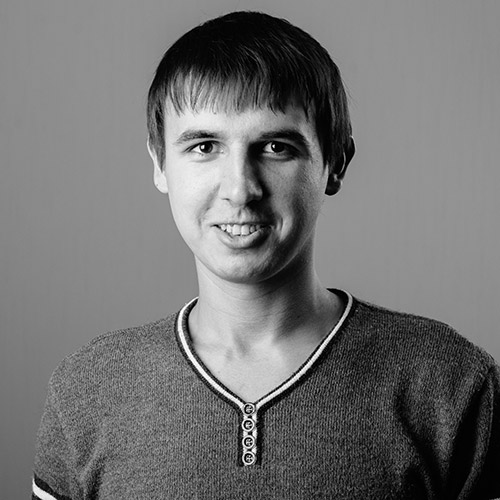 Denis Bondarev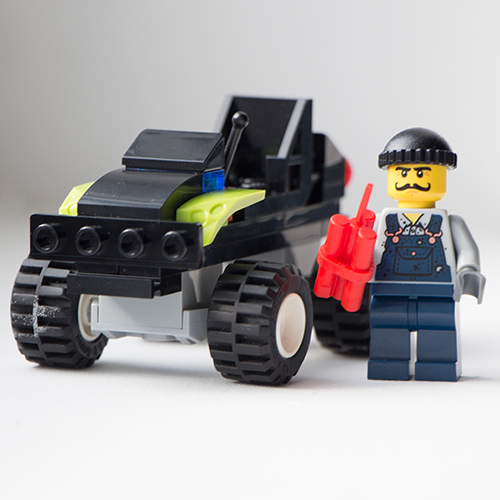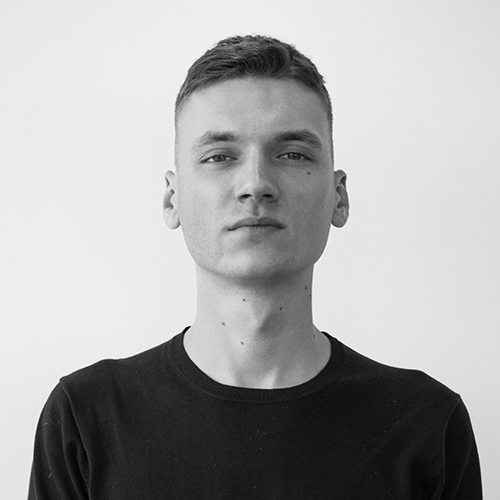 Nikita Belozerov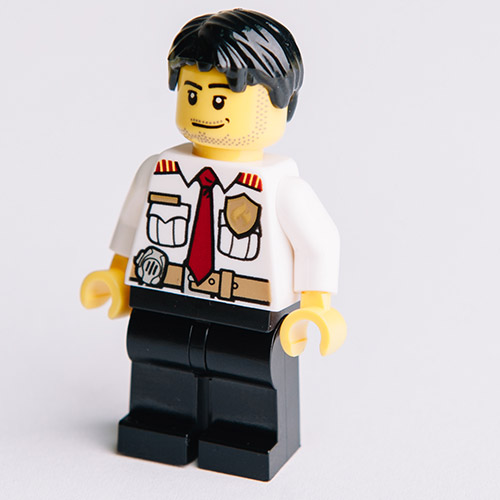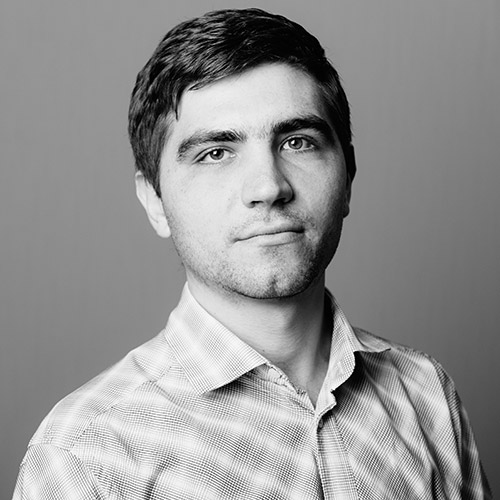 Illia Lytvynenko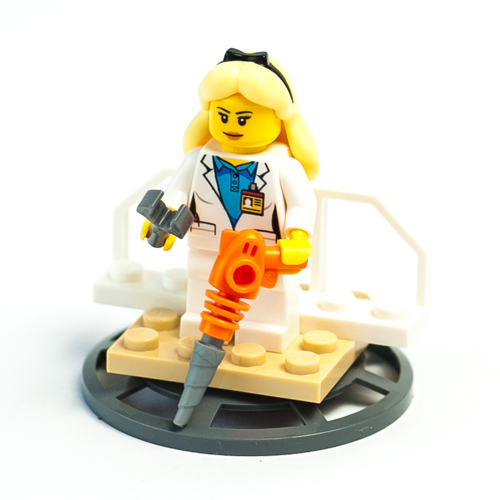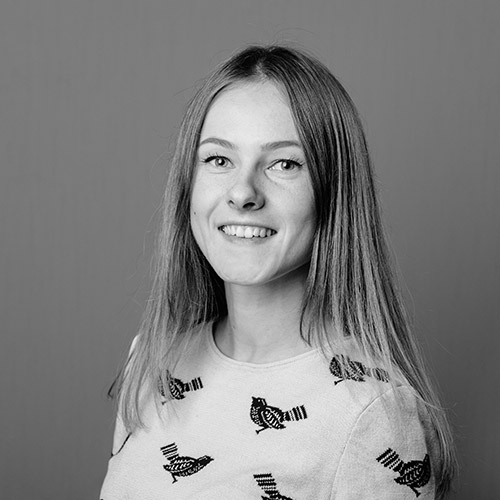 Maria Lusta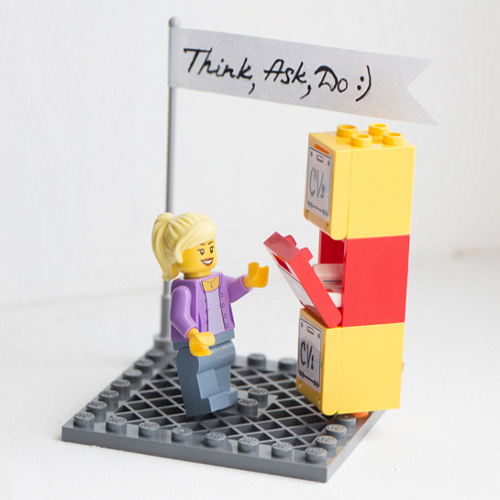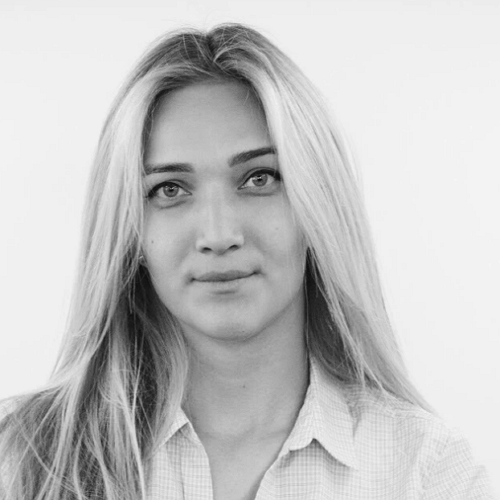 Valeria Kolodko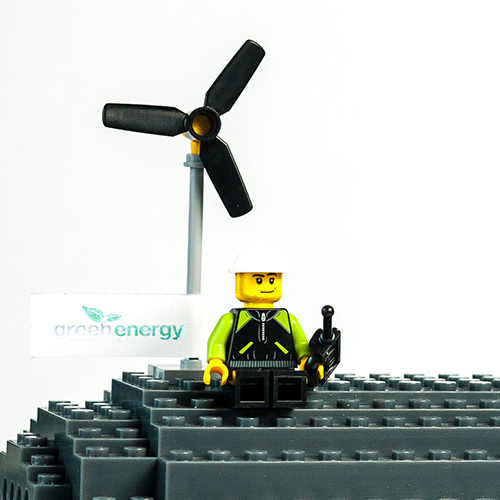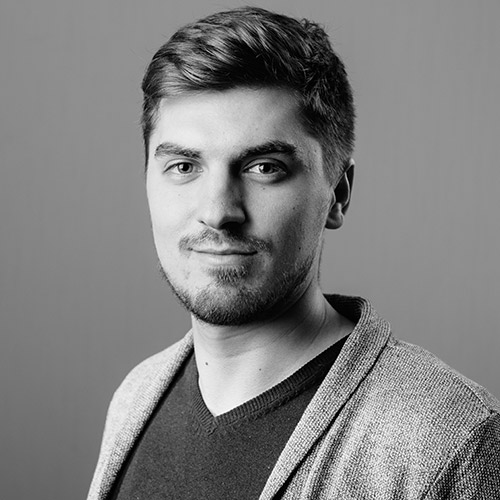 Denis Chernukha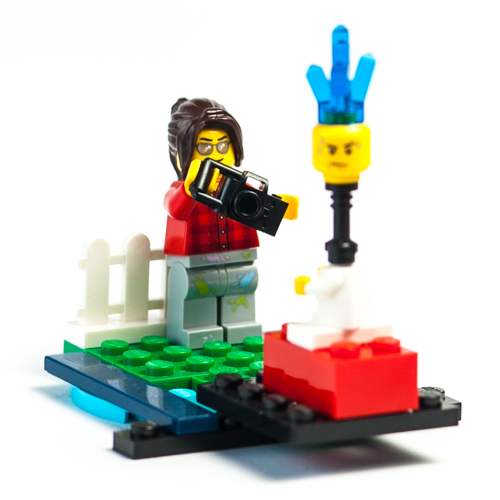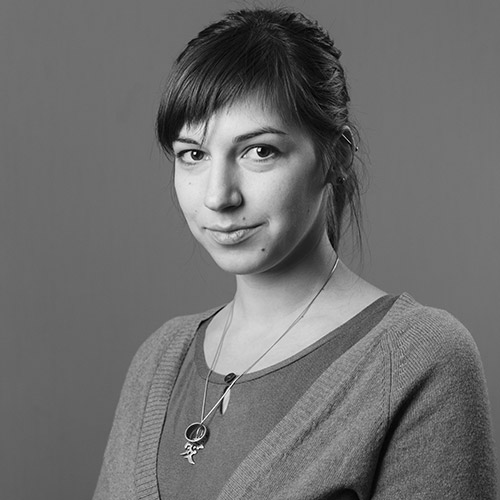 Karina Vykhodtseva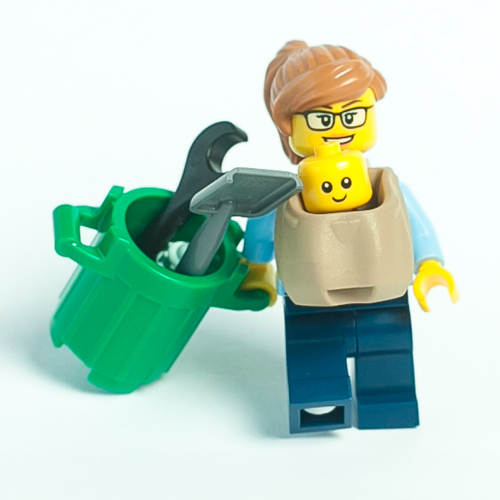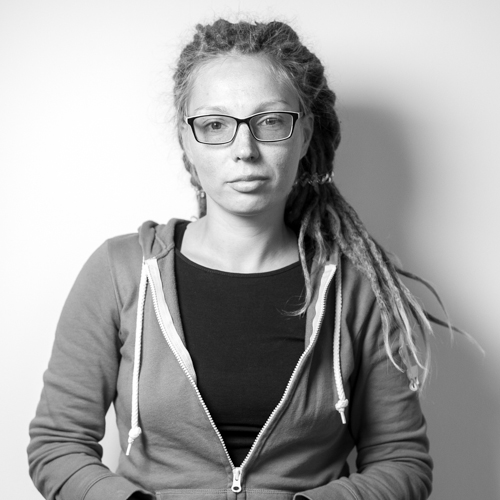 Oksana Vovk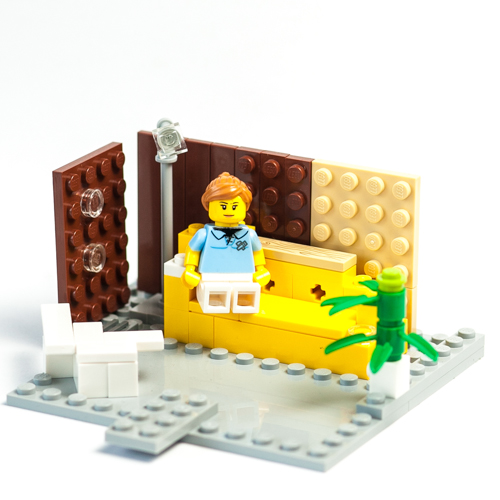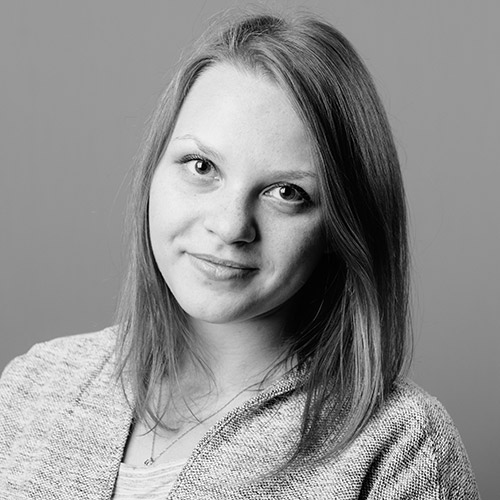 Olga Sosnovaya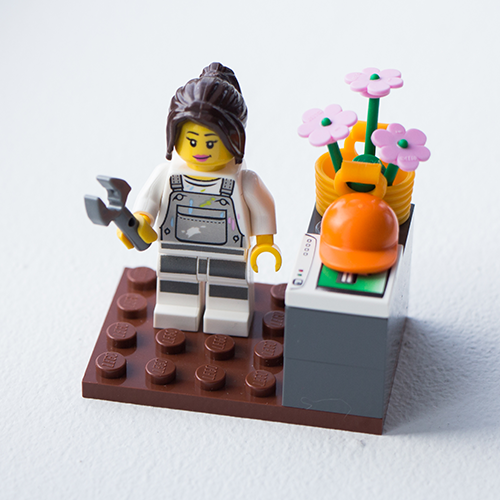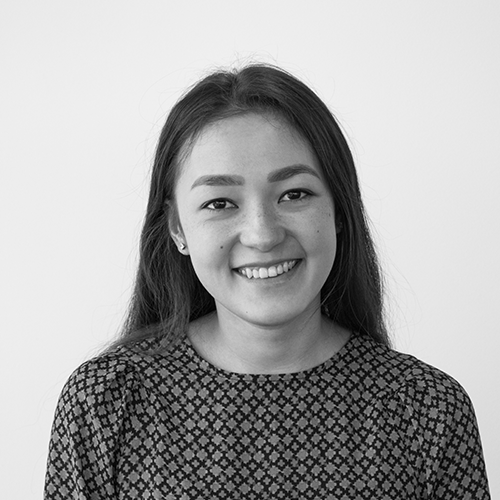 Lenizа Bekirova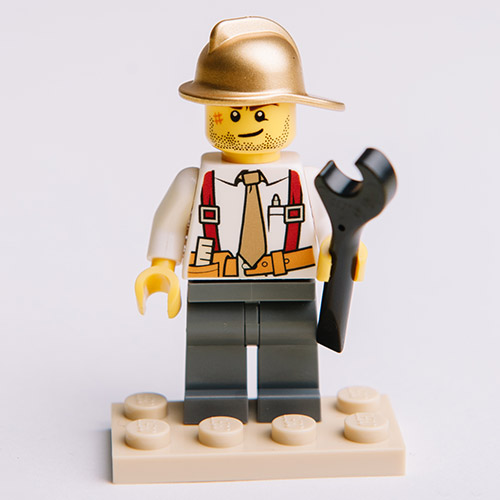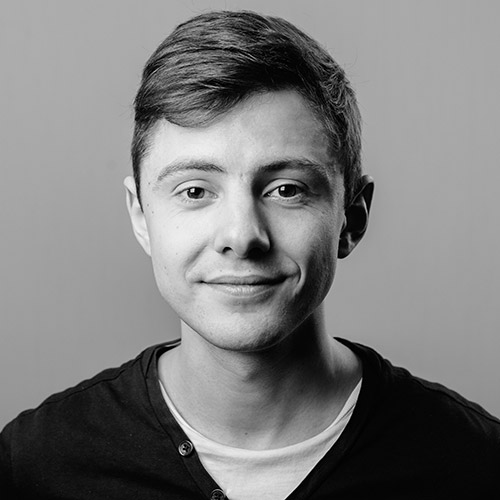 Alexander Strelyany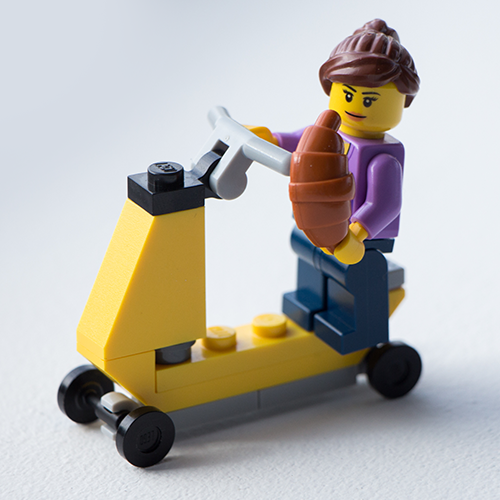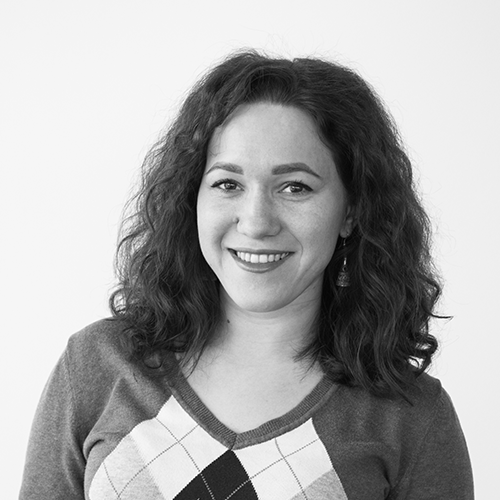 Daria Levchenko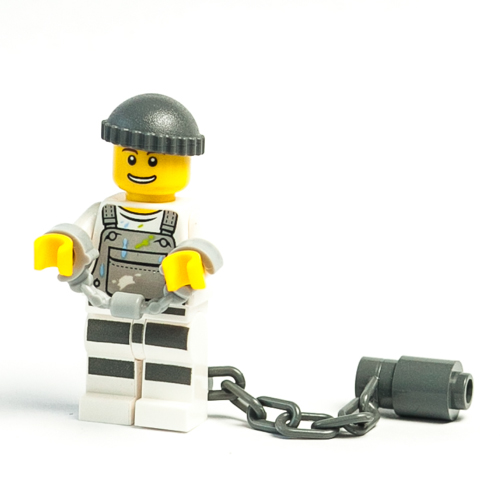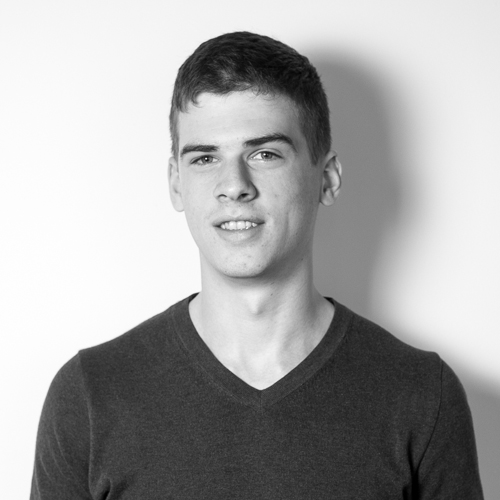 Aleksey Shyshkin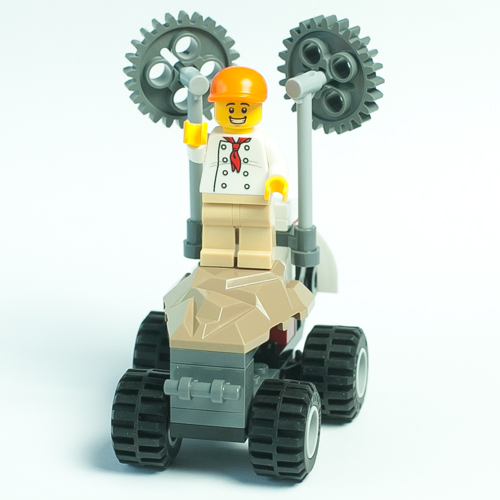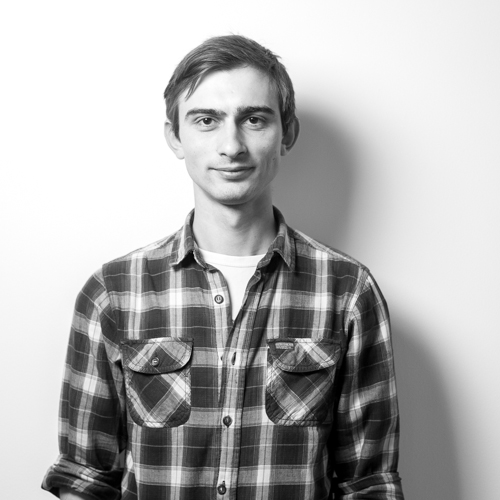 Anton Manzul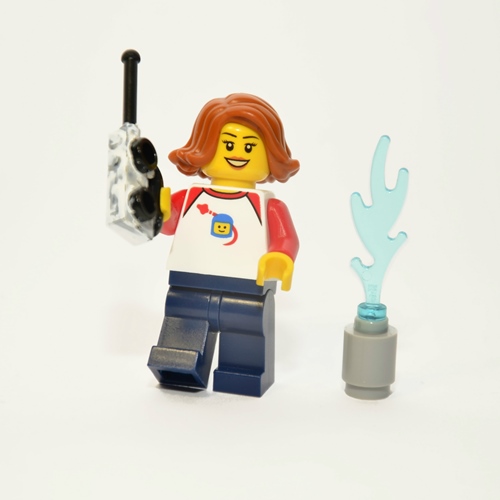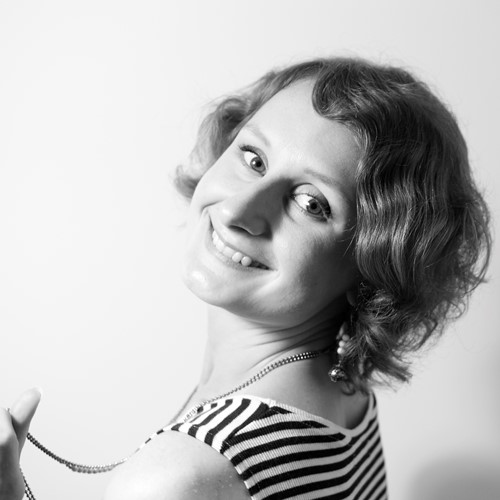 Olenka Garashchenko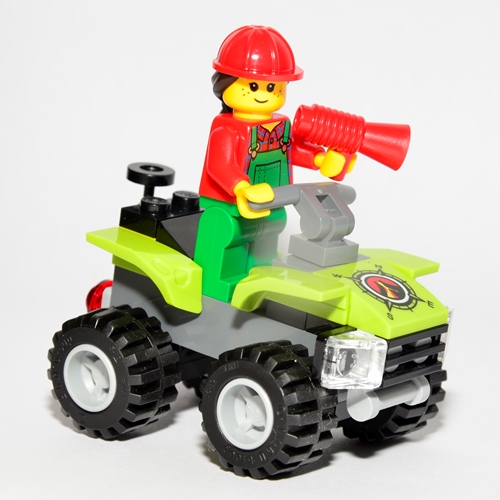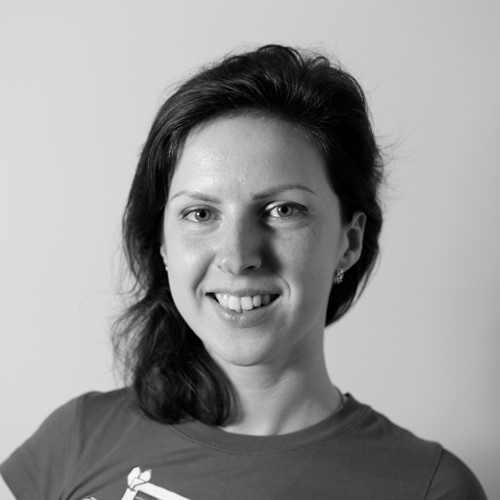 Olena Matkivska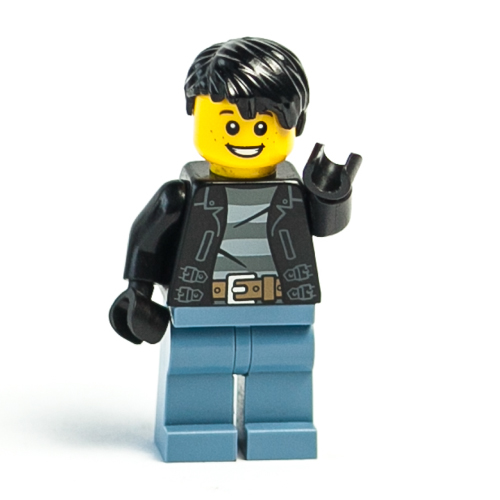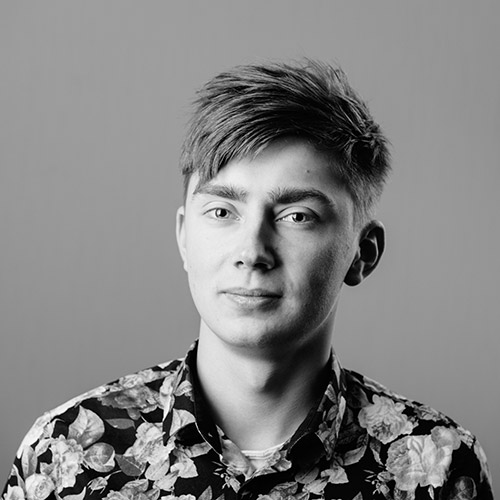 Dmitriy Kryshchuk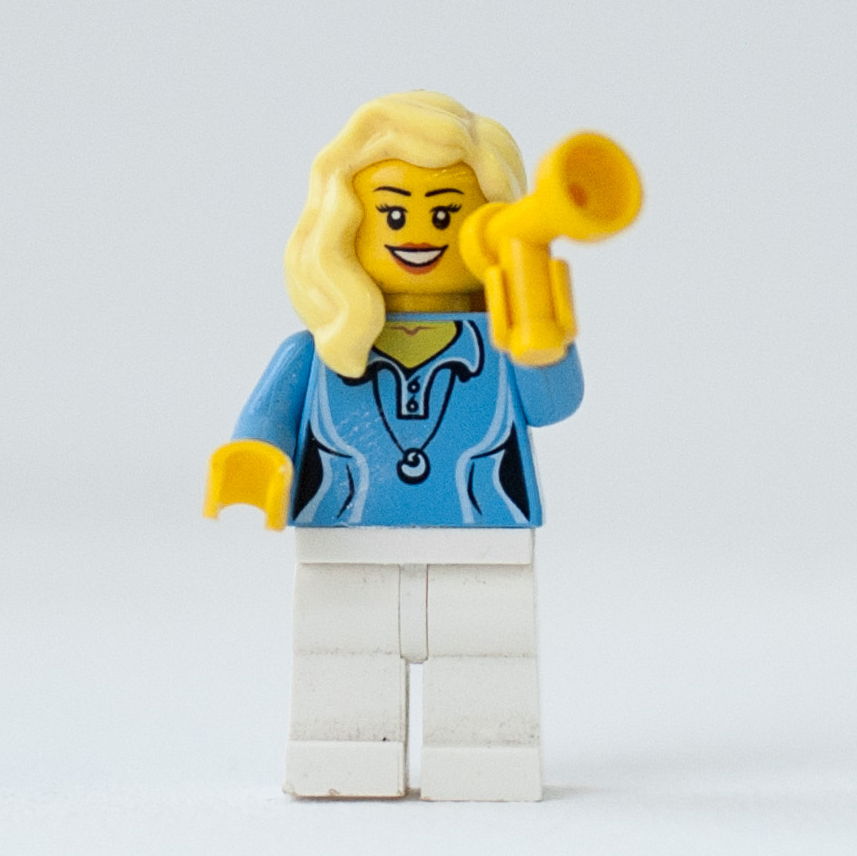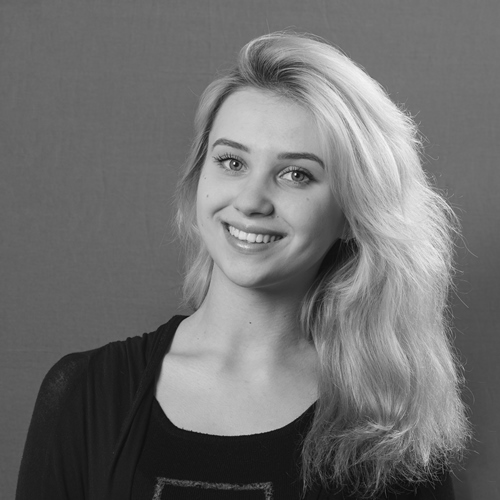 Elena Skripal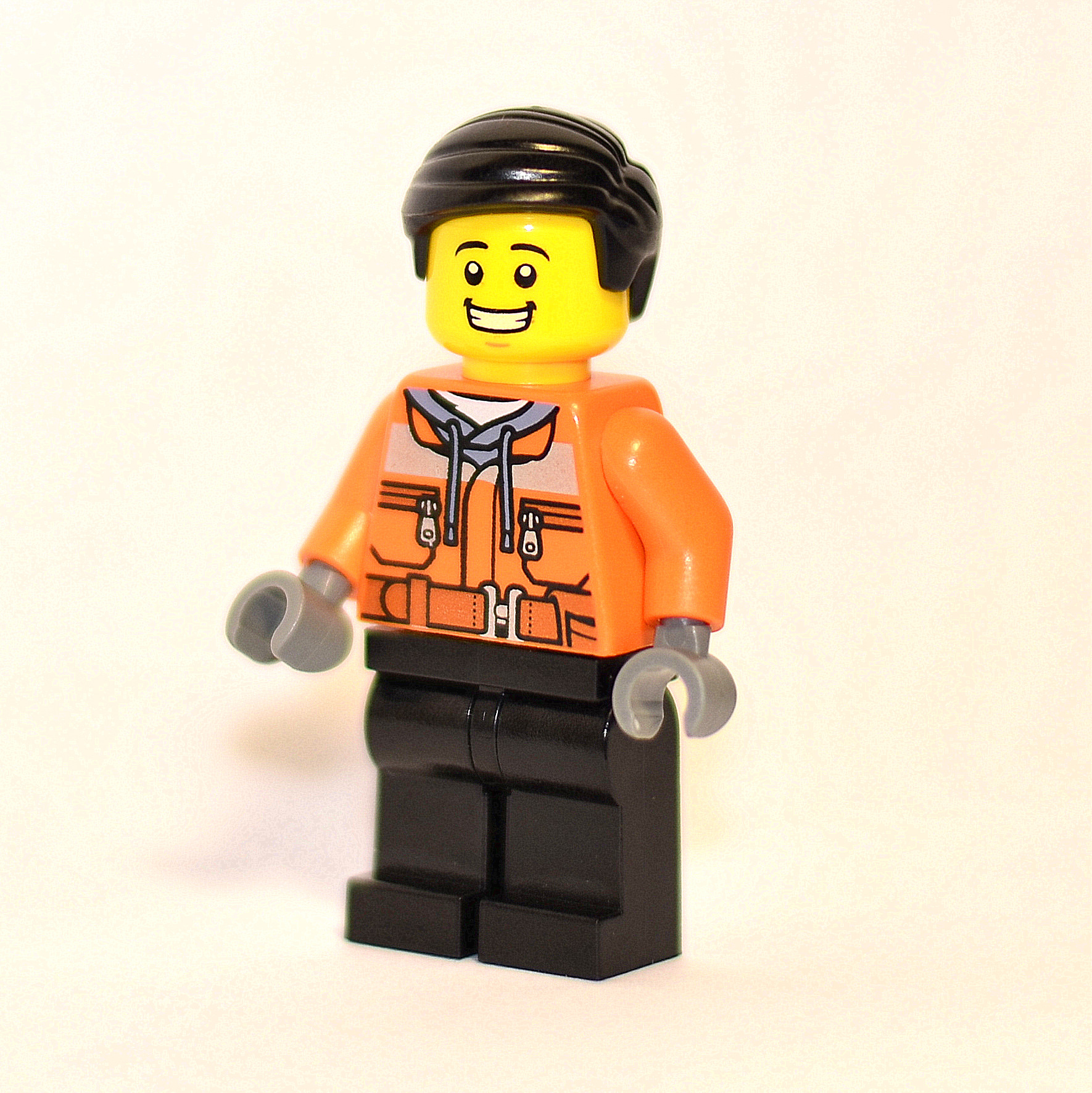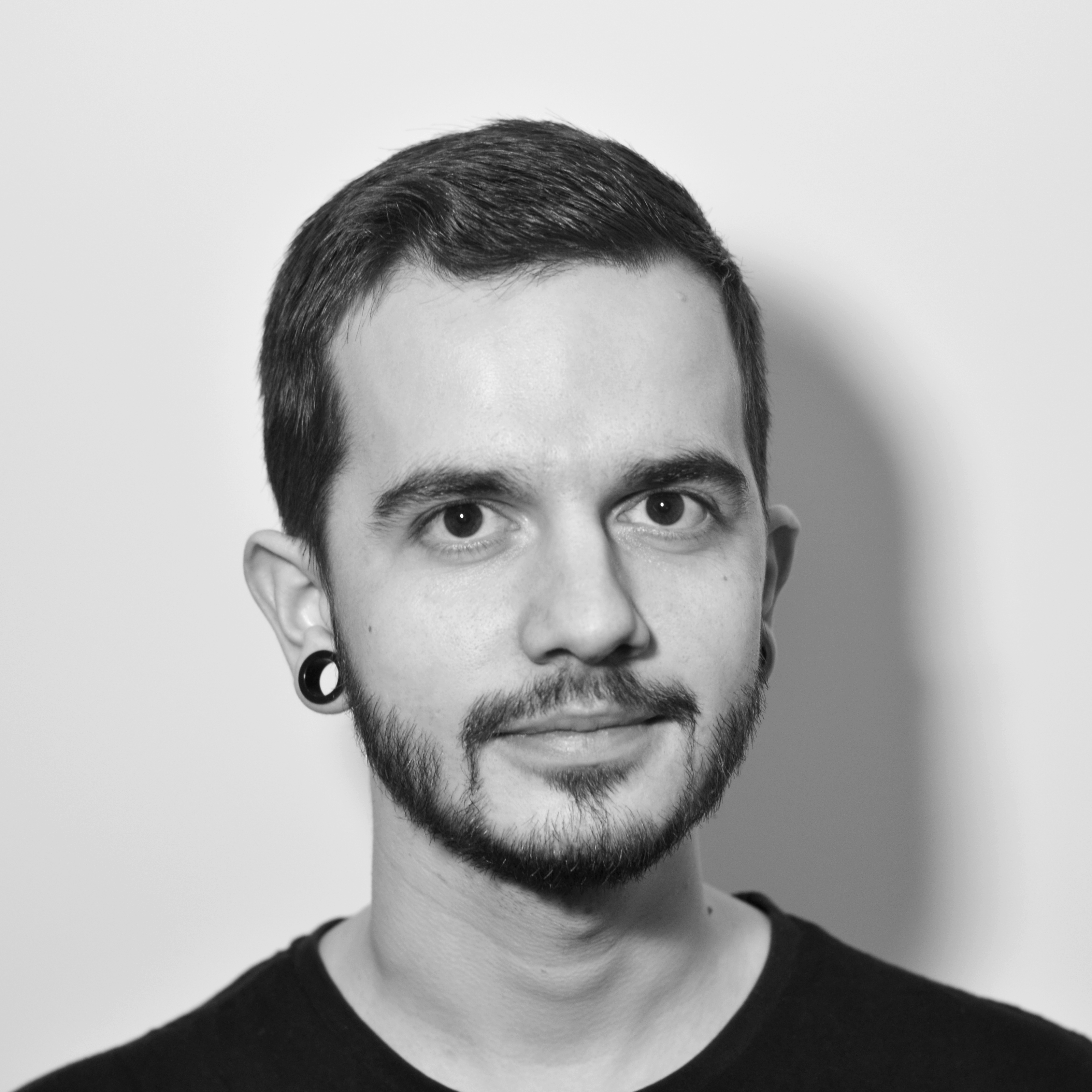 Pal Oros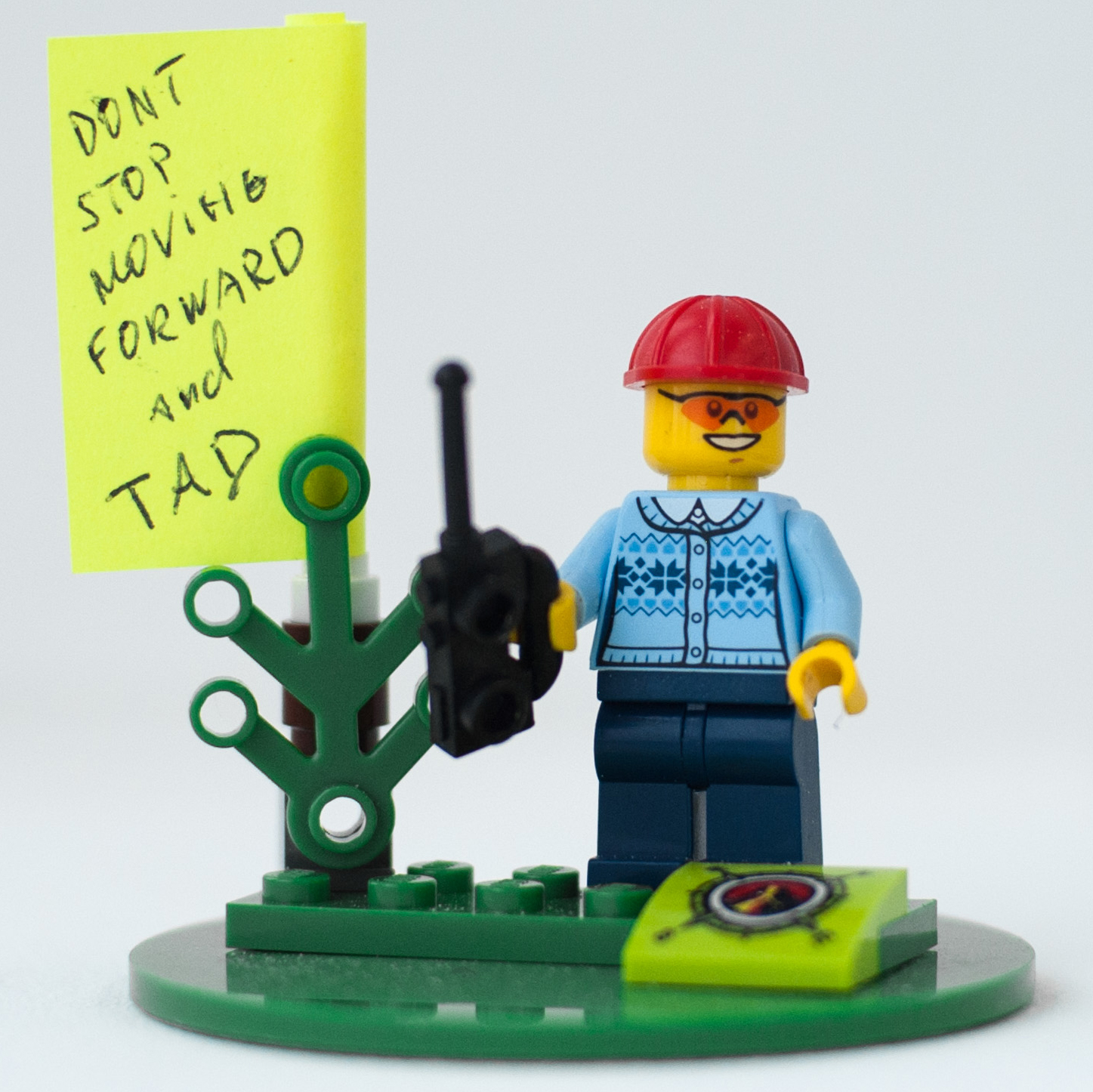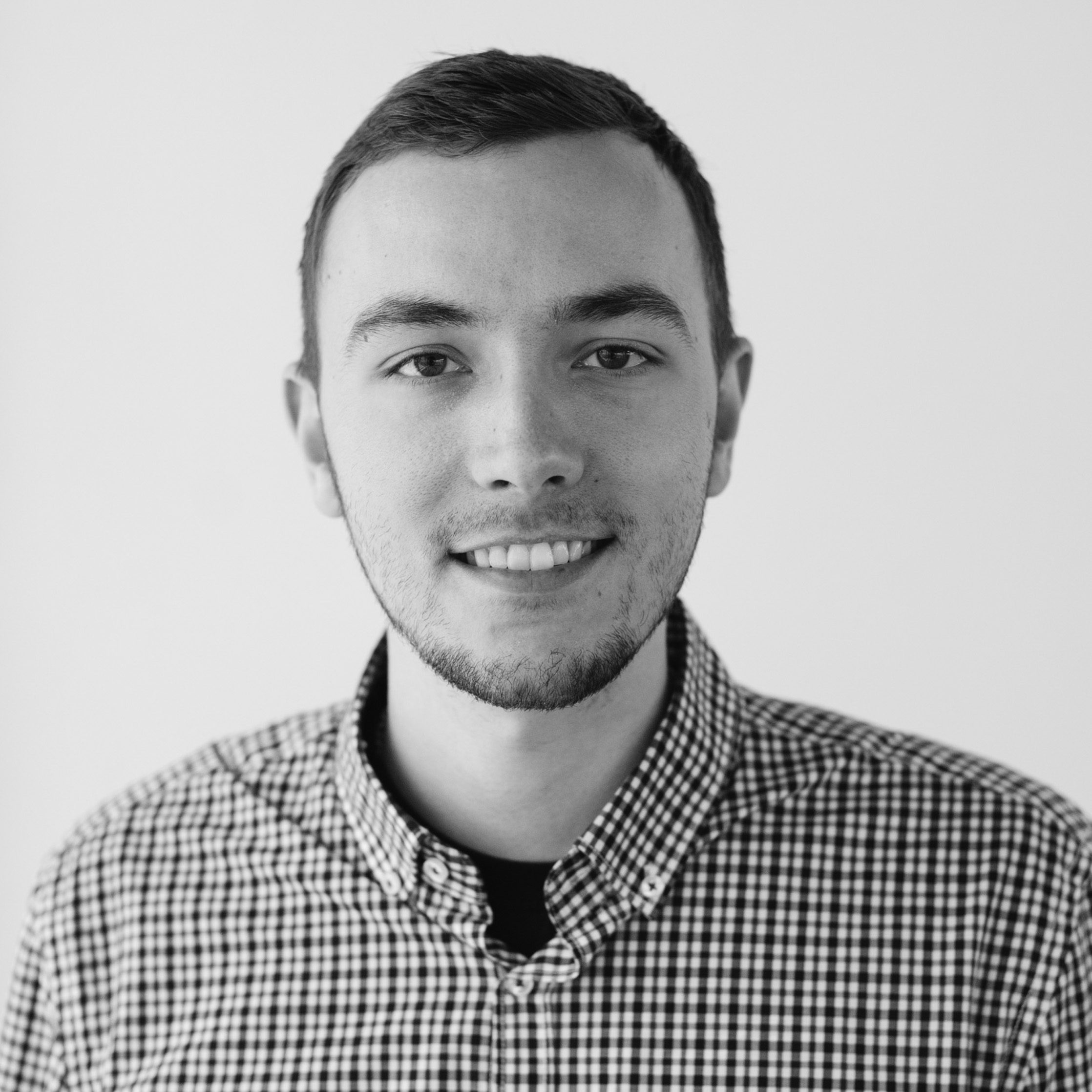 Maxim Belogurov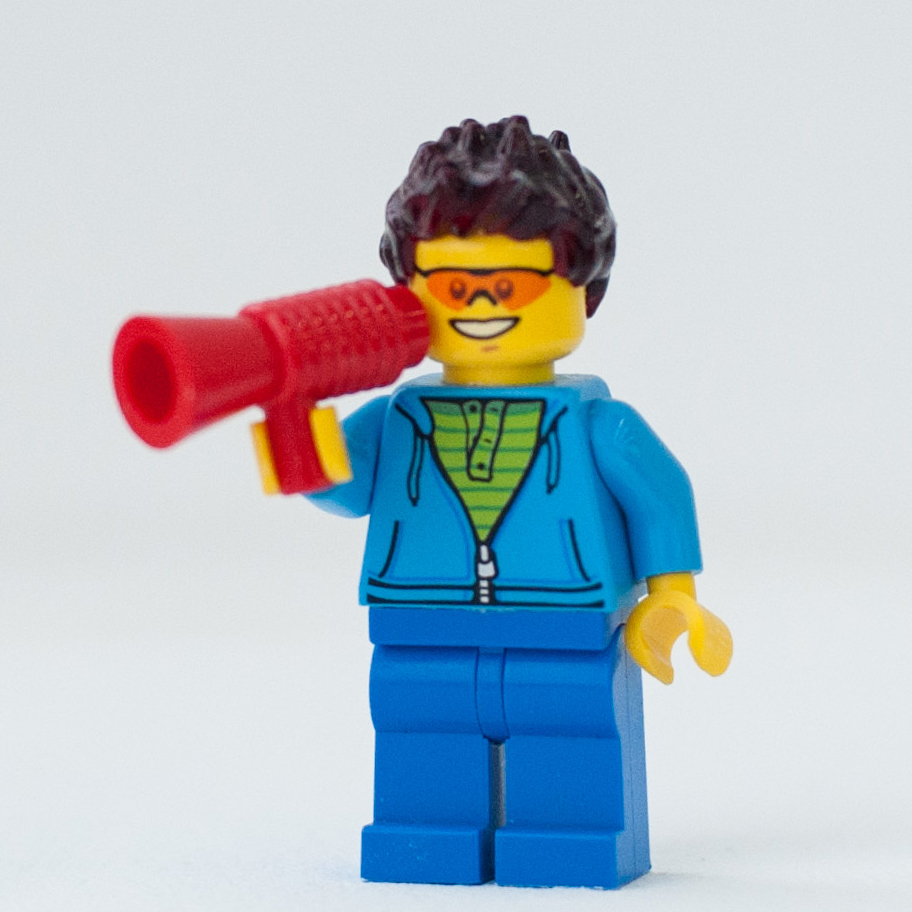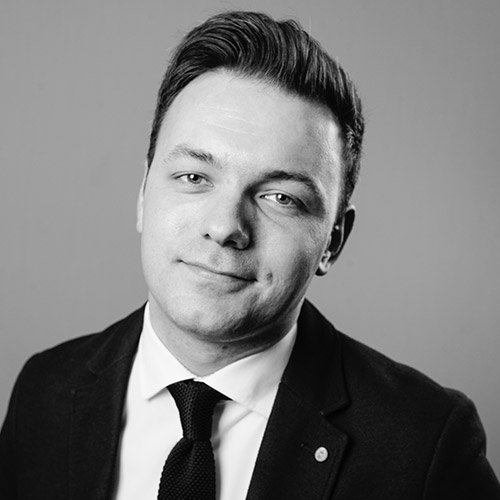 Victor Galak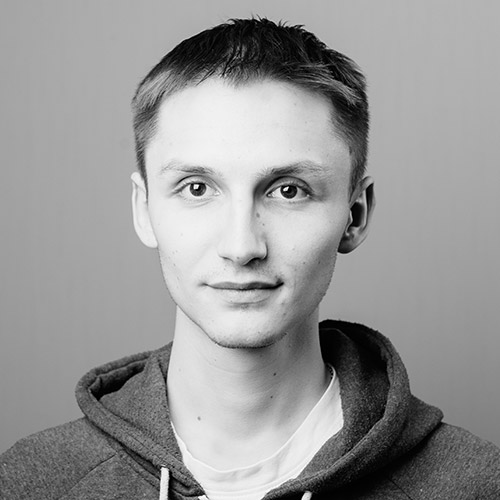 Vitalyi Kukhar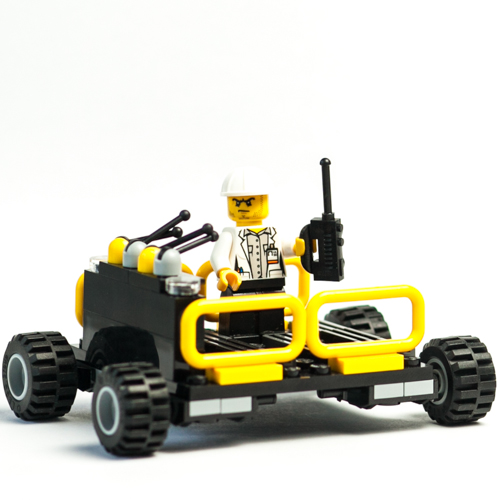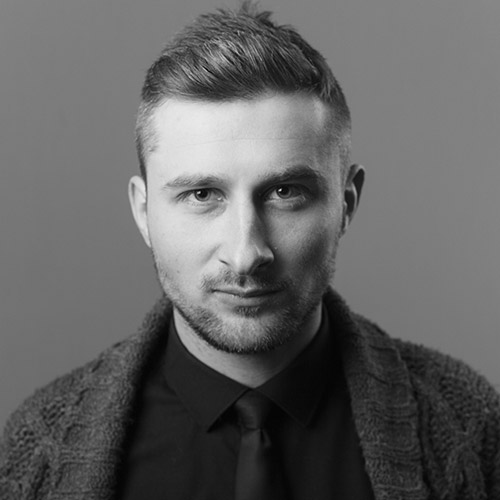 Andrey Kutovenko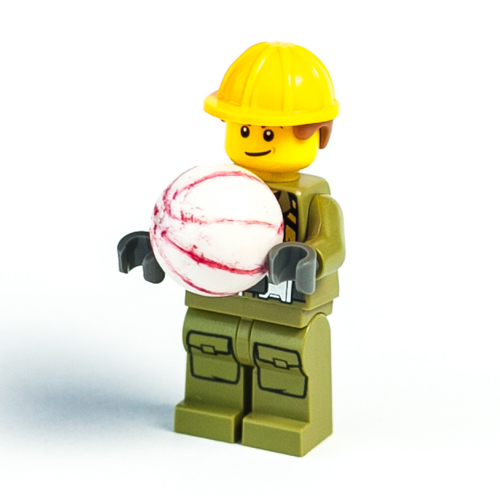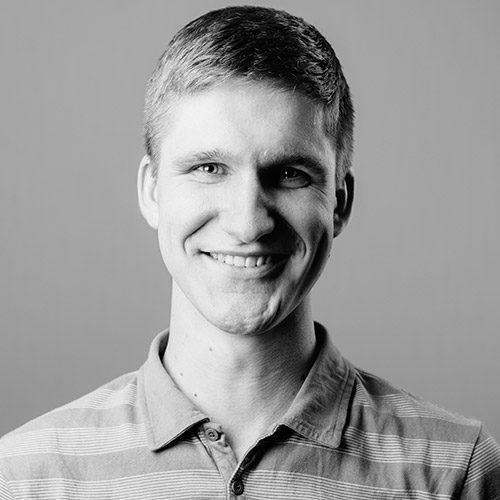 Aleksey Girdvoin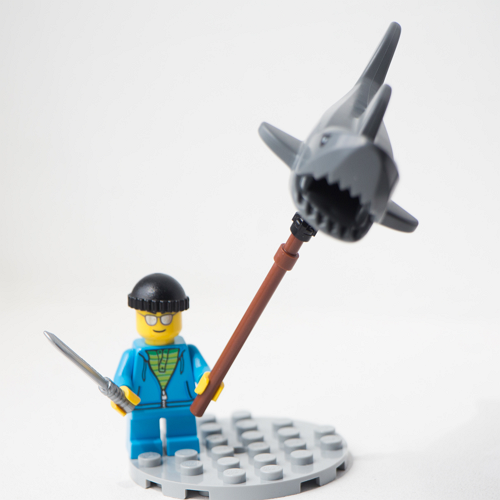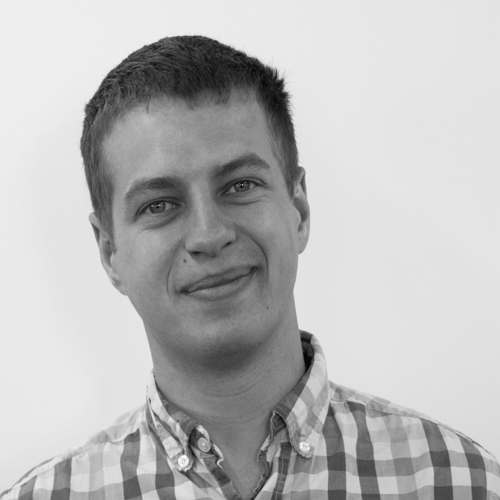 Anton Dushko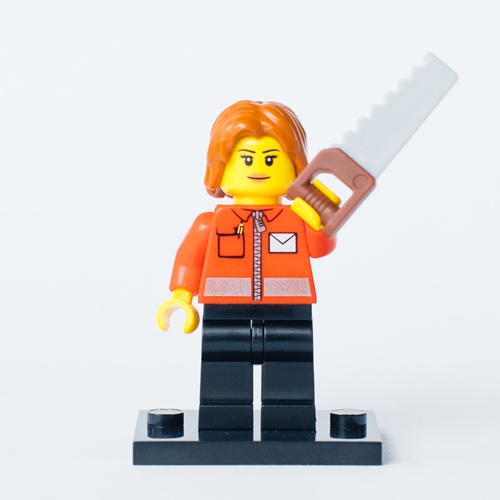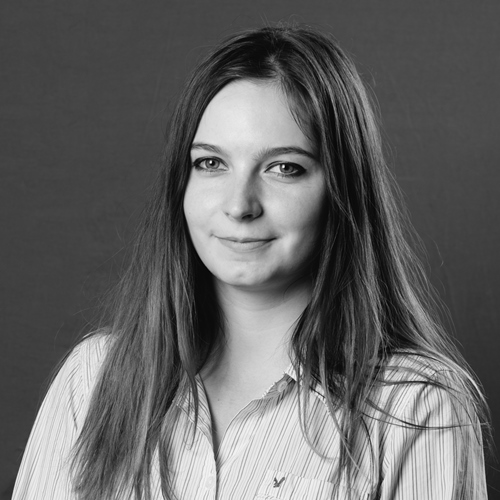 Viktoriya Marchenko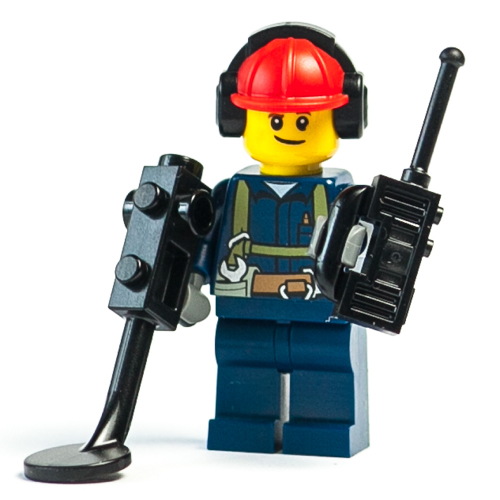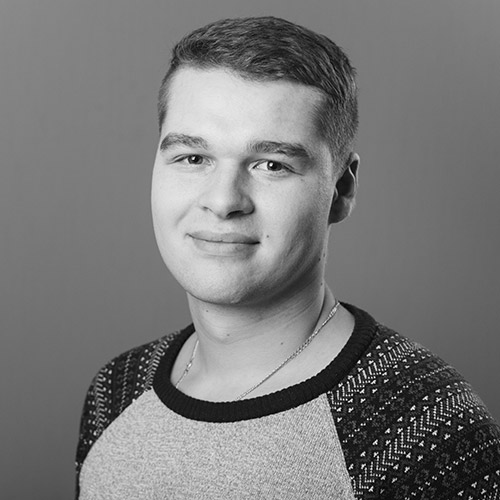 Mikhail Mikhailov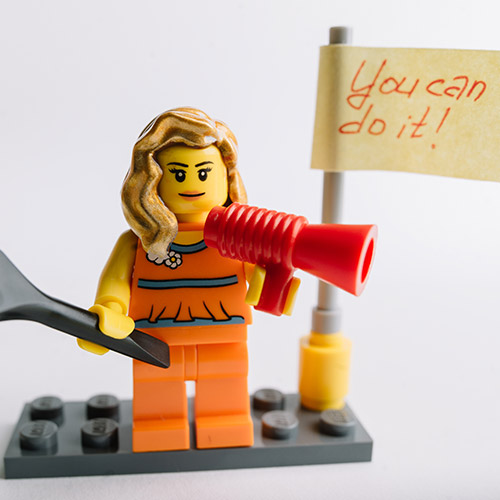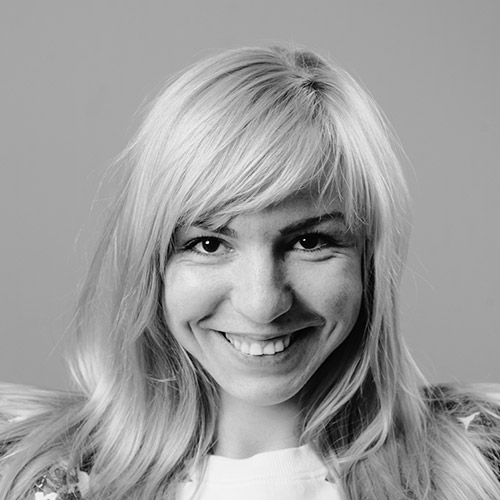 Julia Zorich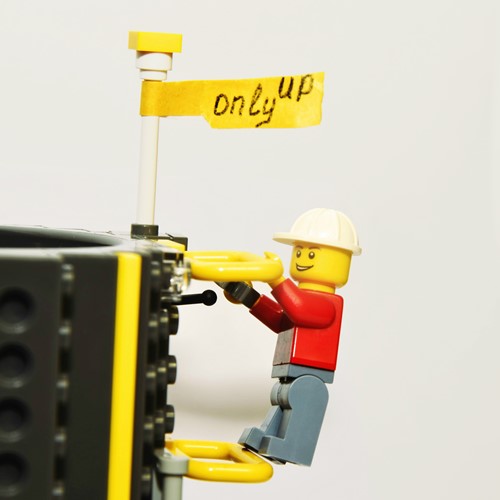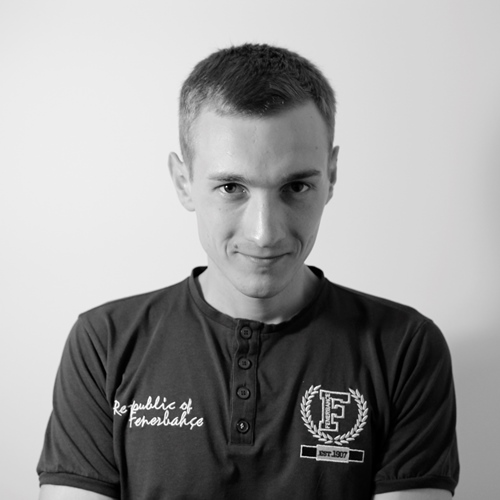 Yuriy Dmytruk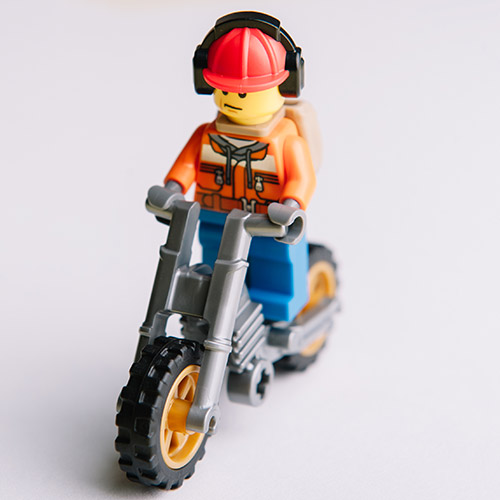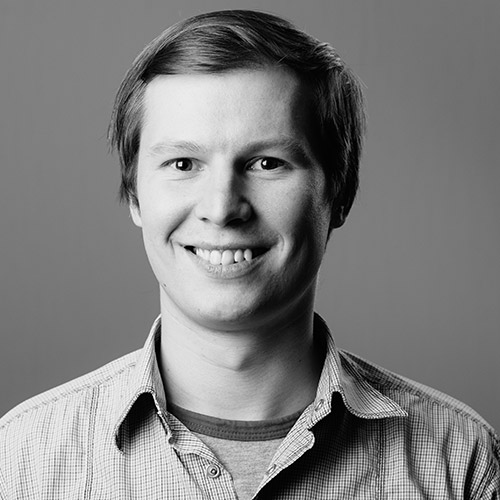 Oleksandr Vasylenko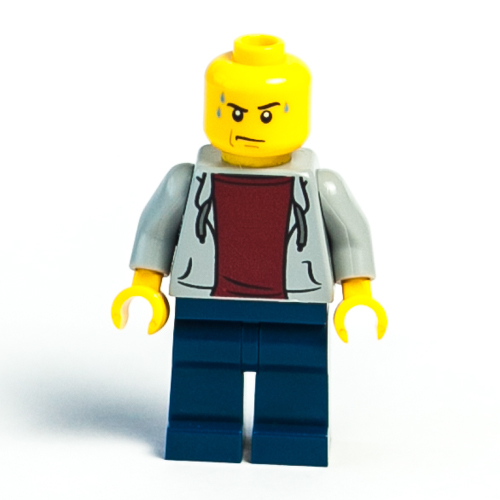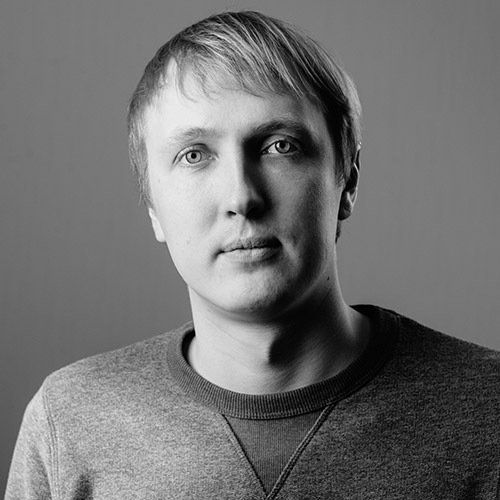 Maxim Zozulia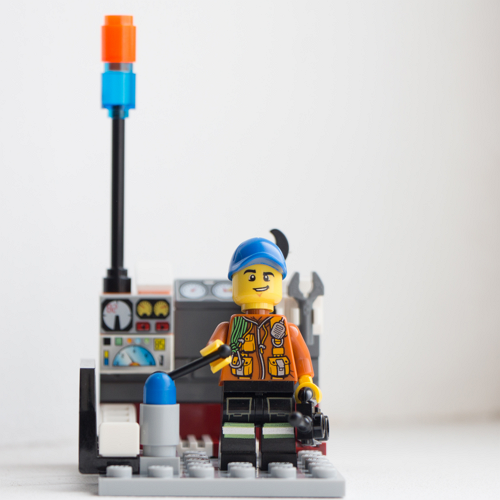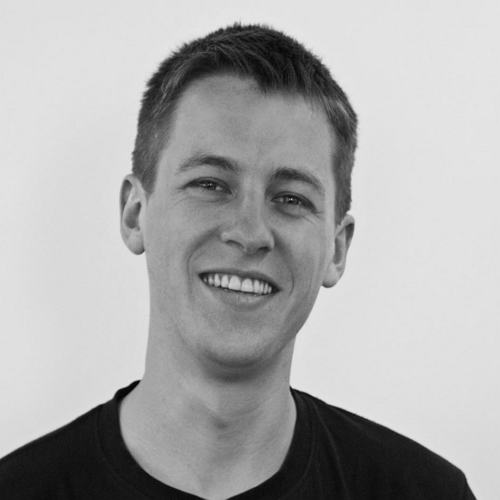 Konstantin Solomka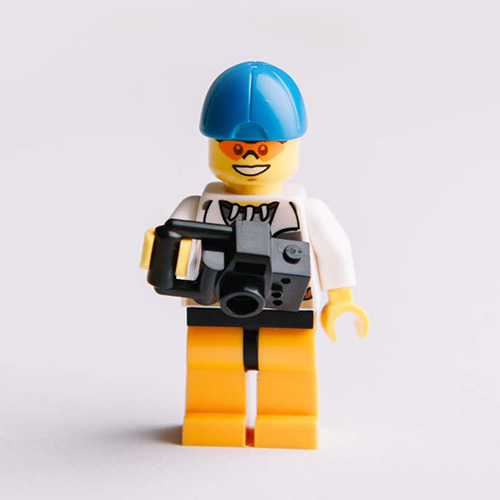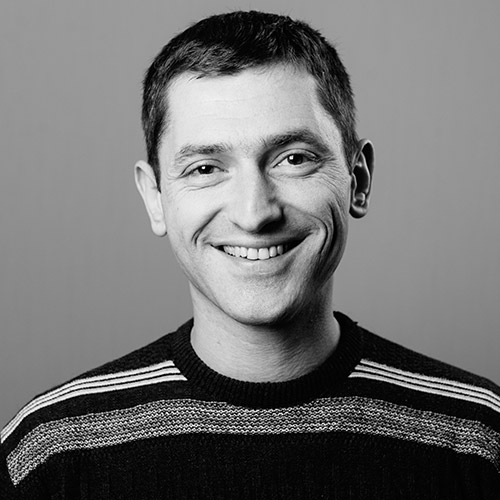 Dmitriy Epshtein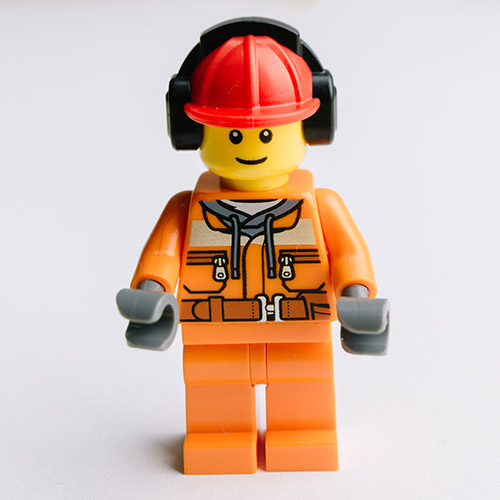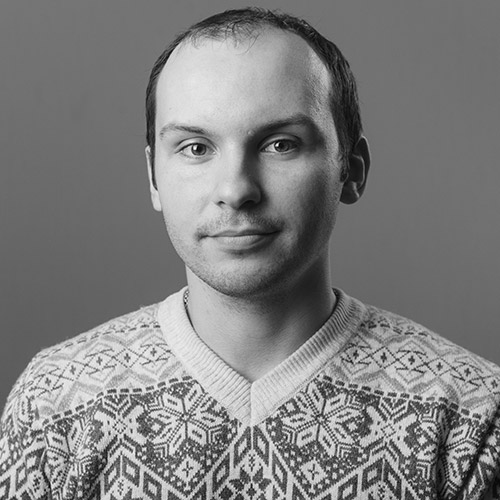 Anton Kolmykov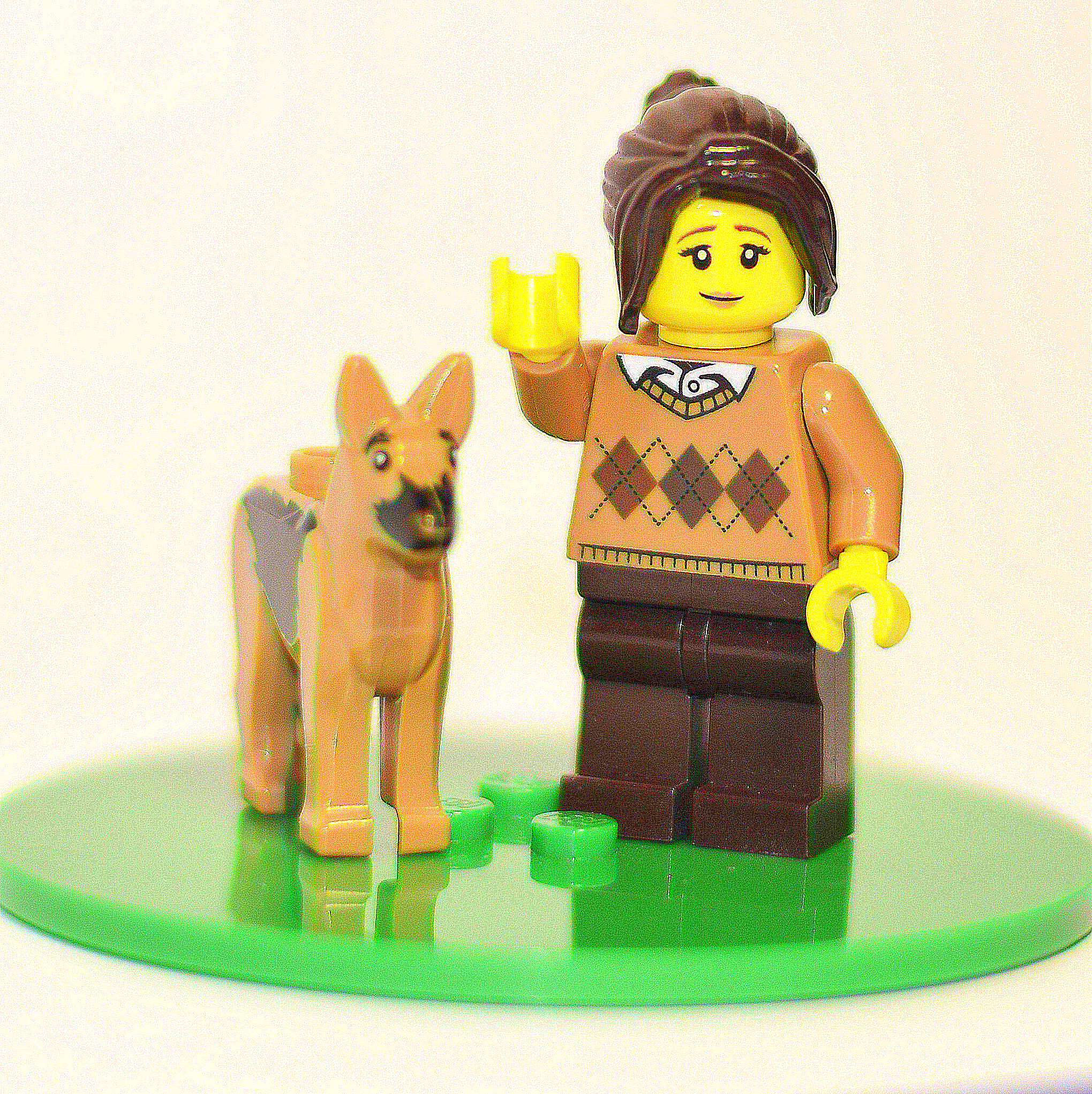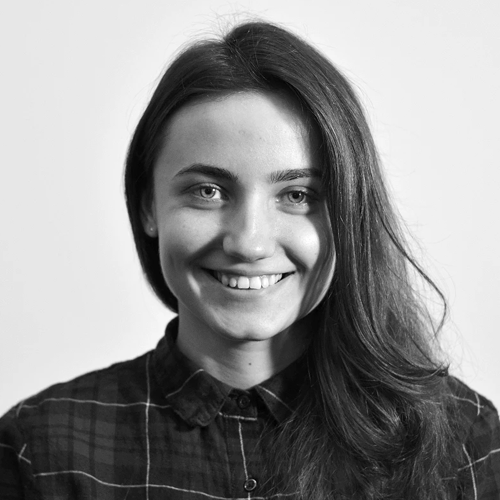 Hanna Kinash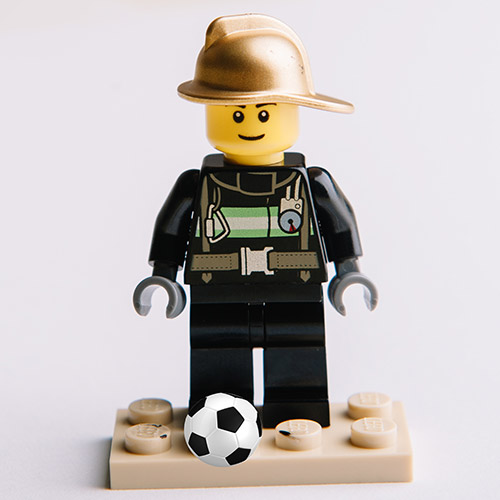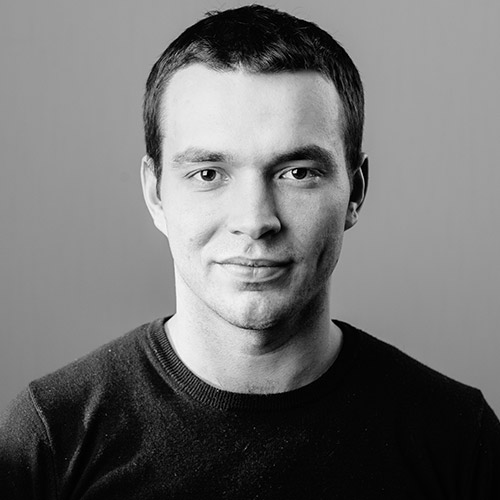 Pavel Batagov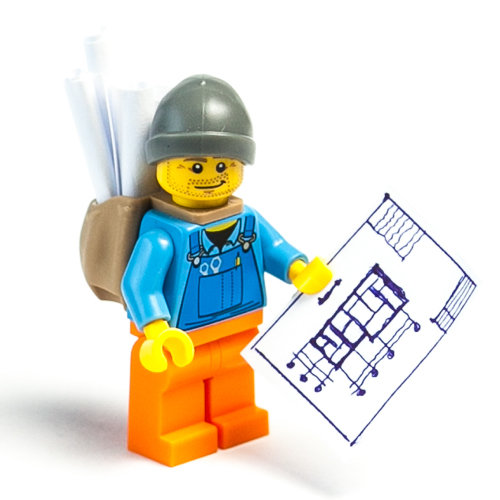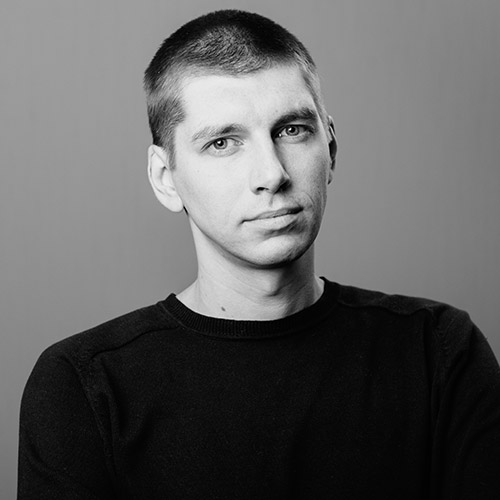 Oleg Gaevsky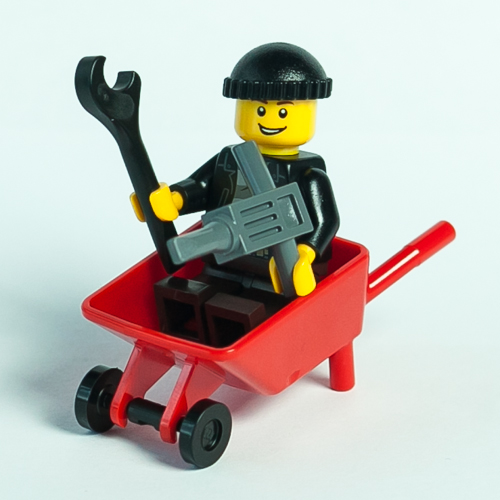 Artem Gavrilov


build yourself
with us
As our industry develops every day with incredible speed, we need specialists who are ready for constant development and research. This is what will help you to build yourself with us.
EDUCATION PROCESS

Develop basic skills in software usage
Revit Basic
Revit MEP
Navisworks
Check your knowledge level with online test

Get appraise the software usage skills level, motivation characteristics, psychological type, etc.
Sign up for the 3 days workshop and become certificated VDC Engineer.
Improve your skills of
Teamwork, Communication and
Administration in practice
RECRUITMENT PROCESS
Send your CV
Please make sure your CV includes the following information: contacts, experience, technical skills, education,
languages, links to works.
Time to ask first questions :)
If your CV corresponds to our requirements, we'll contact you and invite to the first HR interview. Usually it takes half an hour.
Technical test
Depending on the results of HR interview you might be invited to the technical test. This test takes 2 hours.
Final interview
If the result of technical test is good, you'll get an invitation for the Final interview.
Offer
If the previous stages are passed successfully, you'll get a Job Offer from us.
Welcome to UA TEAM.
If you accept our offer and are ready to try yourself at AEC industry, you're welcome to UA TEAM!
email us
Oops! Something went wrong while submitting the form
© 2016–2018 UA TEAM. All rights reserved.